Your ideal TikTok Influencers are a click away.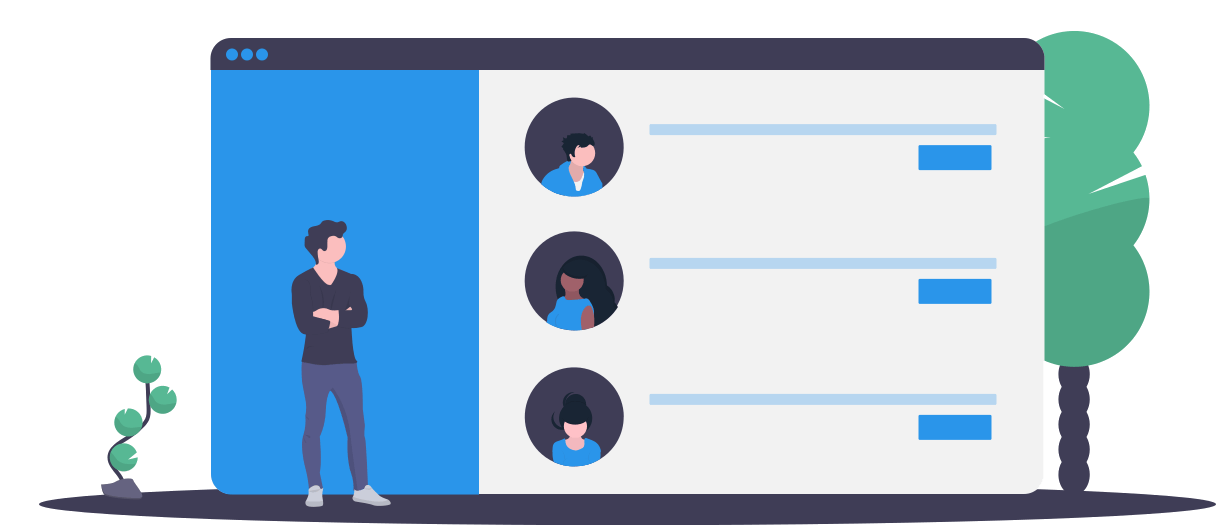 Tokfluence allows you to search with 13 criterias.
You'll find some basic search options like Number of followers, Countries or Engagement rate.
Tokfluence has advanced features like gender or cross researched with other social media platforms.
You can save comments on every influencer profile to enrich the data.